Welcome to HeLLsGamers
Welcome to HeLLsGamers, like most online communities you must register to view or post in our community, but don't worry this is a simple free process that requires minimal information for you to signup. Be apart of HeLLsGamers by signing in or creating an account.
Start new topics and reply to others
Subscribe to topics and forums to get email updates
Get your own profile page and make new friends
Send personal messages to other members.
Event details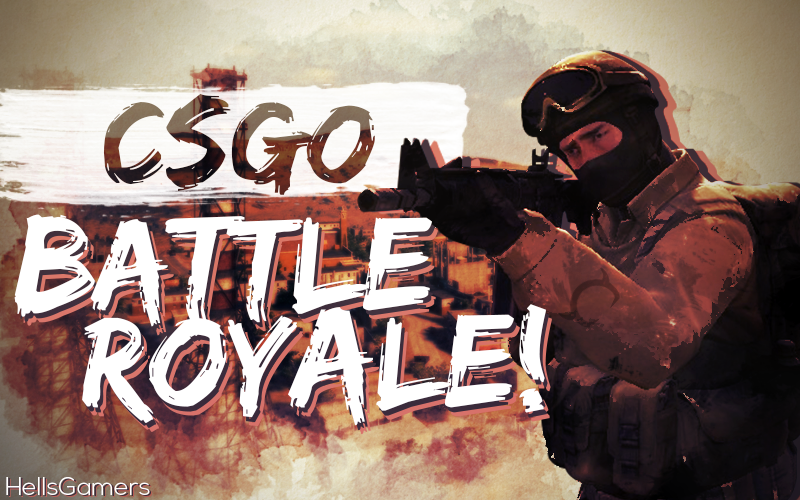 gfx by HG | Exite
Host(s): HG | DetectiveYellNow [CEL] ;  [HG] JarJarBinks [S] [CE]
When:
Date:  Saturday, December 22, 2018
Times: 8:00pm (CST) -  9:00 (EST) - 6:00PM (PST) - 7:00PM (MST)
Game Server: 67.228.181.70:27015
Be in the event channel in our Teamspeak server thirty minutes prior! (<--- Try to mix this message up! Keep it fresh.) TS3 IP: hellsgamers.com
How to play:
Be the last man standing on the map
Who can play:
Everyone but prizes are restricted to recruits +
Event rules: Have to stay the entire duration of the event in order to receive prizes and or badge
General HG rules:
NO cheats, exploits, glitching, or 3rd party tools that give you an unfair advantage over other players.
NO ghosting.
DO NOT be disrespectful
NO sexual harassment of players.
DO NOT be racist or use racist terms.
NO useless spamming of the mic, text, or radio. That means no songs/soundbites, especially if fellow clan members or players are complaining.
NO recruiting or advertising for other clans in here.
DO NOT wear the -hg- / [HG] / HG | tag unless you are a part of HG and are assigned that rank.
NO name impersonation of anyone.
If you are caught trying to crash or lag the server, you will be permanently banned.
Prizes: to be raffled off
1 gold account
       1 vip account
       5,000 Creds
Badge: