---
By

slav

, in HeLLsGamers News, , 5 comments, 1106 views
---
Come, test your skills prop hiding skills and experience epic taunts!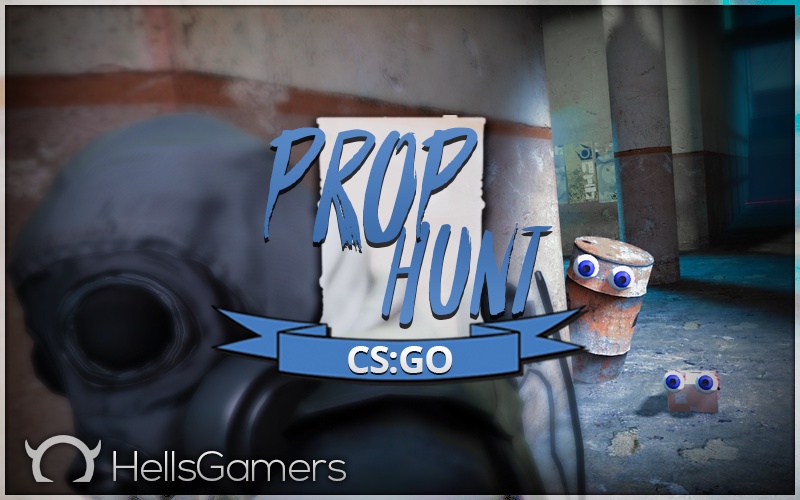 Credit to HG | Exite [DC] for the EPIC gfx work
Host:
[HG] Slav [CE]
When:
Date: 4/27/2018

Time: Central 8pm, Eastern 9pm

Server: CSGO [HG] Prop Hunt Server

Please be in our Teamspeak 3 server 30 minutes before the event!

Both the server's IP and password will be given out in Teamspeak 3 (voice.hellsgamers.com:2012)

How to play:
Play prop hunt for a few hours!

Maps:
Who can play?:
General Rules:
NO cheats, exploits, glitching, or 3rd party tools that give you an unfair advantage over other players.

NO ghosting.

DO NOT

be disrespectful.

NO sexual harassment of players.

DO NOT be racist or use racist terms.

NO useless spamming of the mic, text, or radio. That means no songs/soundbytes, especially if fellow players are complaining.

NO recruiting or advertising for other clans in here.

DO NOT

wear the -hg- / [HG] /

HG | tag unless you are an HG member!

NO name impersonation of ANYONE.

If you are caught trying to crash or lag the server you will be permanently banned.

Prizes:
No prizes will be given out, but you get to play prop hunt!